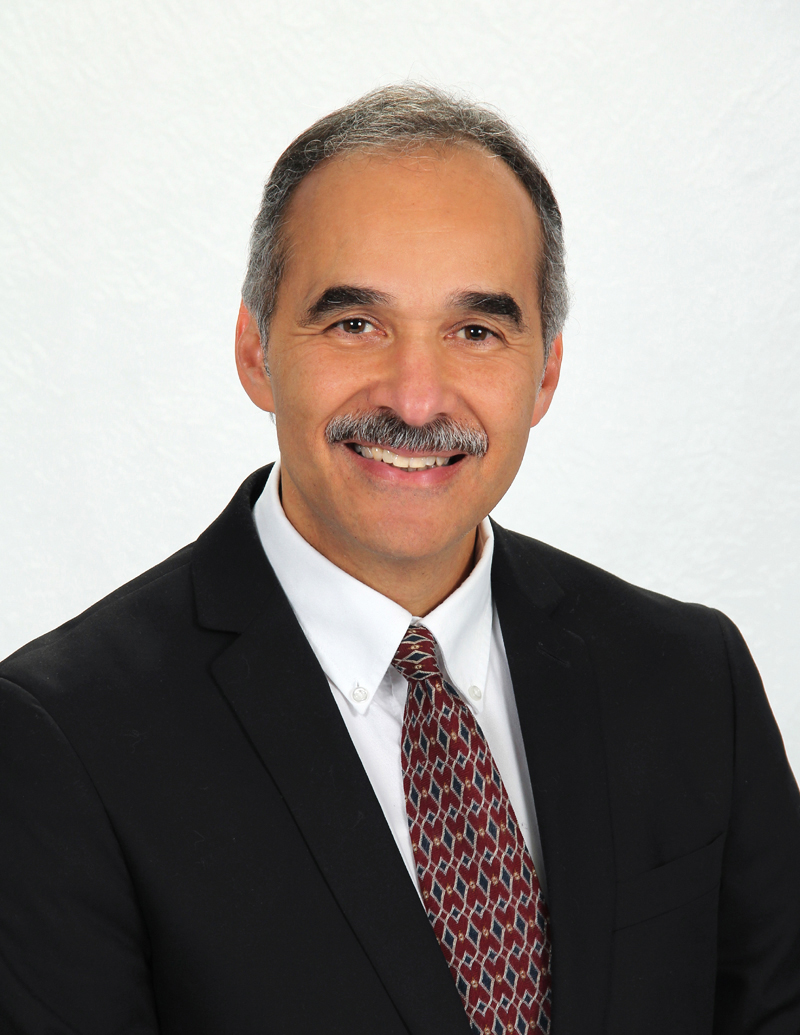 Jerry Poindexter brings a wealth of experience with him. A practitioner in real estate for over two decades, he has been among the top selling agents in the area for the past several years.
Jerry began his business career in a management training program with a major retail chain starting in the Toledo area. After his training, he moved his young family to Michigan where he was assigned as the operations assistant manager, managing several stores. After his two-year assignment in Michigan, Jerry was then promoted to operations manager. At that time he was among the youngest to be appointed to the position. Due to Jerry's love for the Toledo area, he requested to be reassigned back to the Toledo area where he served the next 12 years managing store operations.
Jerry left the retail industry after 14 years to begin his new career in real estate. Before Re/Max, he joined a large real estate company in Toledo, and in a very short time successfully became their number one agent in total homes sold and in total volume. In 1997, Jerry joined Re/Max International and has consistently been one of the top realtors in the area. He has helped many families find their dream home in Toledo and surrounding areas, with a total of over 1,000 homes sold.
Jerry is a member of The Re/Max International Hall of Fame and Re/Max Platinum Club ( 2001-2008,2013-2016), Re/Max Executive Club & President's Club (1998-2000), the Toledo Board of Realtors Million Dollar Club Pinnacle of Performance 2004-2007. He has also received many awards including:
Ohio Association of Realtors Award of Excellence (2001-2005)
The Toledo Board of Realtors Million Dollar Club (1995-2000)
The Toledo Board of Realtors Life Member Award (1999-2003)
Ohio Association of Realtors President's Club (1995-2000)
Ohio Association of Realtors Award of Distinction (1998-2000)
Re/Max 100% Club (1997-2016)
Re/Max Life Time Achievement Award in 2010
Jerry is also a member of the Better Business Bureau. The Bureau approached Jerry to join because of his good work ethics.
When you hire Jerry Poindexter, you get the benefit of his knowledge and judgment. Jerry is always eager to share his experience with clients, as well as with fellow REALTORS.
"To paraphrase Will Rogers, Jerry Poindexter knows what he is doing, he loves what he is doing and he believes in what he is doing." Jerry also lives by the motto, "you are never wrong if you always do the right thing".
Jerry also believes in good, strong family values and credits a great deal of his success to his family. Married for over 40 years to his high school sweetheart and best friend Betty and blessed with two wonderful daughters Laurie and Jessica, Jerry say's he couldn't think of a better way to provide for his family.
Click on Testimonials or
h
ttp://www.jerrysellsholland.com/testimonials/
and see what everyone is saying about Jerry